welcome to our blog
Date : 9/26/2018
How to Plan Your Companys Golf Outing Event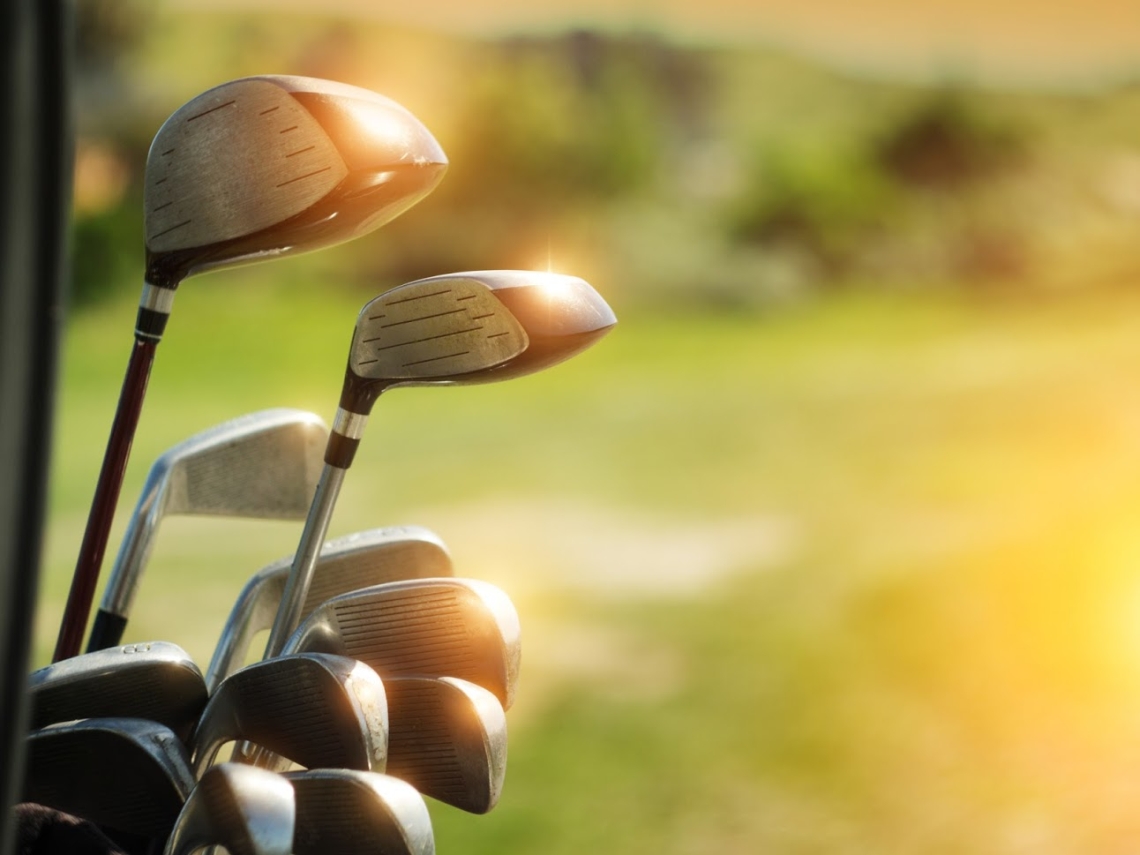 A company-wide golf tournament is an exciting outdoors opportunity that gives your employees the chance to relax and enjoy some friendly competition - not to mention this can also help to foster crucial team-building skills. If orchestrating this corporate event is part of your job duties, look at what you need to know before planning a successful golf outing.
Secure a Venue
A golf tournament is unlike any other company outing. While you can hold a corporate dinner in any number of venues, a golf event requires you to include one very specific detail - a great golf course. Oasis Golf Club is home to a private Arnold Palmer-designed championship course. It boasts 18 challenging holes with five sets of tees to choose from. Oasis also offers over 20,000 square feet of flexible banquet space to hold your lunch, dinner, awards banquet, networking and cocktails before or after your round of golf.
Beyond choosing a top-notch golf course, you also need a venue that has an indoor or outdoor banquet type of space. Even though golf is the main event, a buffet lunch or light dinner is definitely in order after the tournament ends and for non-golfing guests. Make sure your venue can accommodate the type of meal you want to serve and the amount of people that will attend.
Designate Tasks
One person planning an entire event of this magnitude doesn't make sense. Strive for maximum efficiency and designate tasks to committees or individual employees who volunteer to help.
Avoid enlisting employees or mandating that they need to pitch in. This only breeds contempt. The goal is to encourage employees to invest in the event. Along with helping you out, asking for volunteers allows company members who don't understand golf to have a stake in the event.
Invite volunteers to take over outing planning aspects that fit their skills and interests. Schedule weekly meetings, start an email chain, or have a group text that keeps everyone informed of the progress.
Choose a Menu
Again, you need to feed your employees and all guests. Given that golf is the primary activity for this type of corporate event, you don't necessarily need to schedule a formal sit-down meal. In this type of situation, a buffet will do.
You have a few different directions you could go if a buffet will take place at your event. If you schedule your golf tournament for a warm day, keep the outdoor idea going with a picnic-style lunch, brunch, or dinner. Menu picks may include traditional picnic fare, such as fried chicken or a sandwich bar, as well as various salads and finger foods.
If you choose to move the dining portion of the golf outing indoors, you may want to consider serving a more substantial menu. Think menu options such as grilled chicken, fish, sliced steak, or pasta.
Decide on the Details
Organizing a golf tournament for your company's employees requires you to account for varying skill levels. Creating skill-based groups can help to close gaps and alleviate issues that may lead to unfair game play.
Tee time choice will depend on the number of players or groups. Smaller-sized outings may want to use consecutive tee times, where one group goes out right after another. If your company has a larger attendance list, a shotgun start allows groups to start from different tees simultaneously. This can reduce the overall time of the tournament.
Plan a Ceremony
Turning your company's golf outing into a friendly competition means that the tournament will have a winner. Along with playing for a top spot, you can also set up mini contests - such as a longest drive contest.
Celebrate the accomplishments of the employees with an awards ceremony. Design and purchase trophies or plaques to hand out to the winners. The ceremony also provides the perfect opportunity for the company's leader to give a morale-boosting speech or thank the employees for their hard work and dedication.
Do you need a standout venue for your next company-wide golf outing? Contact Oasis Golf Club & Conference Center for more information.
[ More Blog Posts ]