S'mores, Pretzels & Chili
Wedding Staples in Cincinnati
"I think you're supposed to get shot with an arrow or something, but the rest of it isn't supposed to be so painful."
- Manuel, Age 8
A child's take on love is often humorous, sometimes eye opening, but usually more perceptive than they even realize.
At Oasis, we know for certain that nothing about your wedding and the planning that surrounds it should be painful. That's why we strive to do absolutely everything we can to make sure the whole process runs smoothly. We also know that not every bride and groom are the same and we enjoy catering to everyone's individual needs. In this blog, we will discuss some of the various enhancements Oasis offers to make your special day, well, more special.
Let's start with the bar, because let's be honest, who doesn't wanna start at the bar?! All of our reception packages come with a four hour open bar complete with domestic bottled beer and house wines. The stunning, sparkling and spectacular wedding packages all include house brand mixed drinks along with the bottled beer and wines. Our house liquors include a wide variety such as Barton's Vodka, Old Crow Bourbon, and many more. For just $4/person, you can upgrade to our "Premium" open bar which includes some additional fan favorites... Or if you're planning on throwing the bash of the century (like I was), you can upgrade to the "Top Shelf" open bar for $5/person and toast your drink with a Captain (Morgan, that is).
Insider trick… For my personal wedding, we paid the hotel bar to stay open later for us so we could continue the party there. However, at Oasis, there is an option to keep the bar open for a fifth hour for just $5 a person, which is a great addition so there's no additional traveling for you and your guests.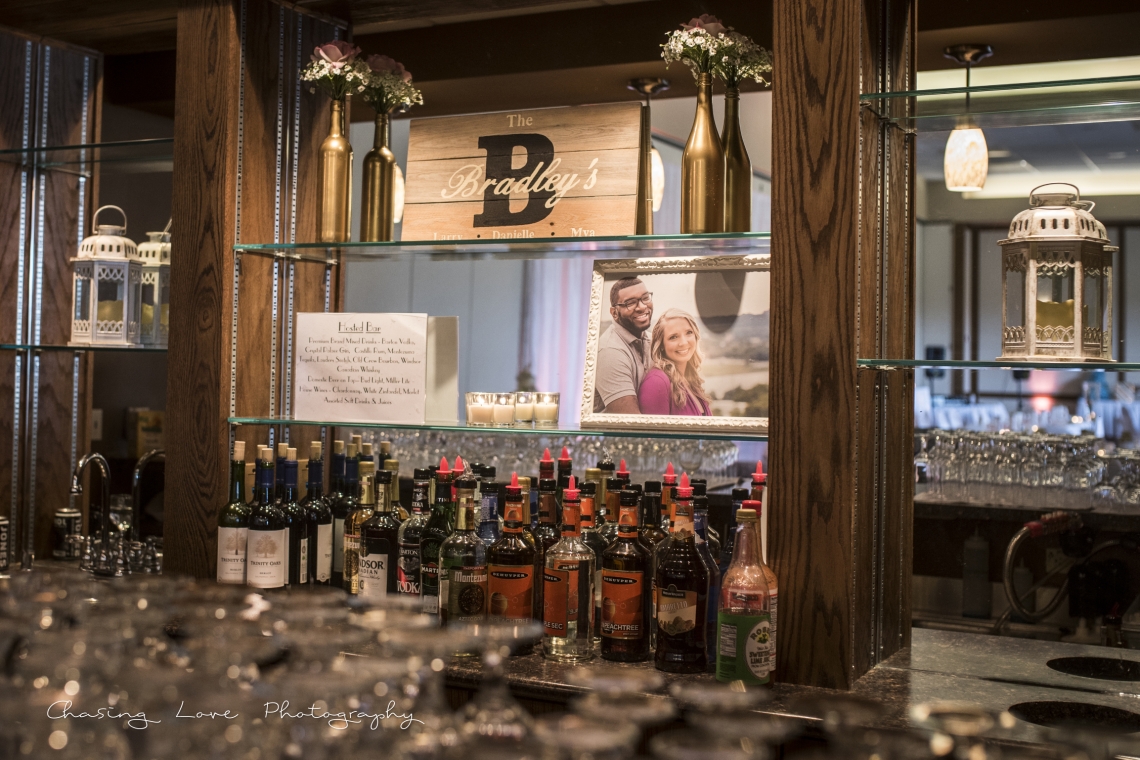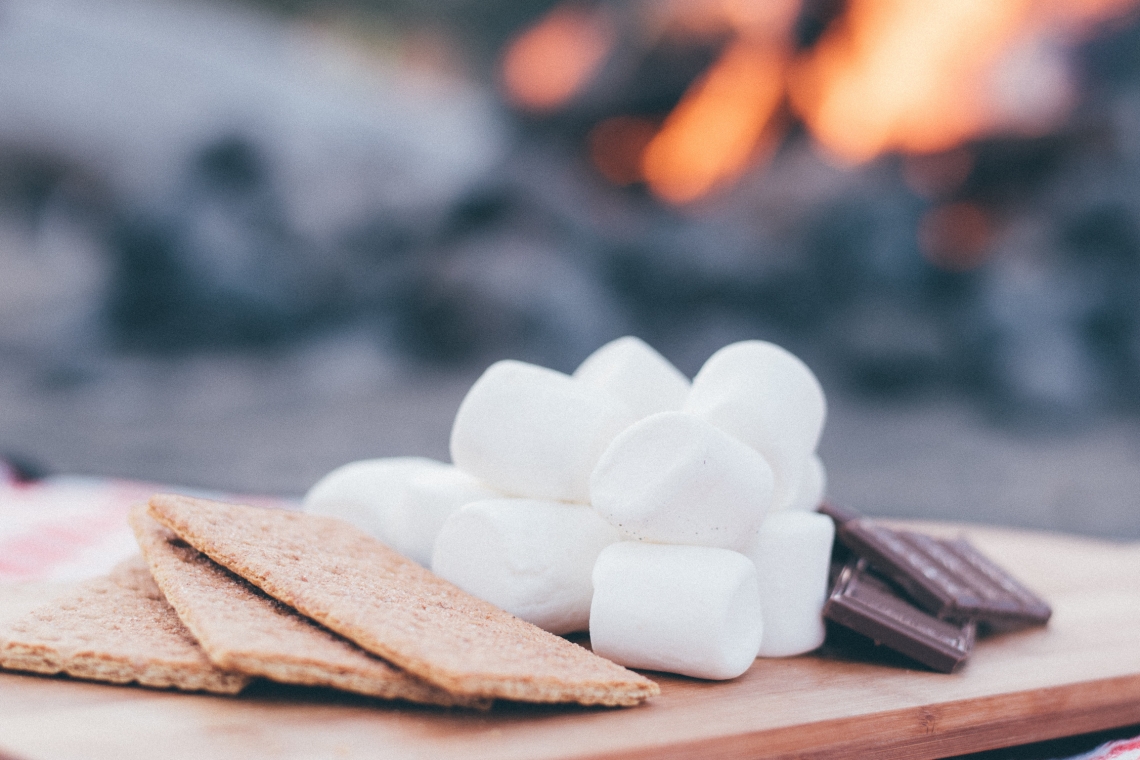 Moving on to one of my favorite things in life, FOOD!! You can opt to have a chef attended carving station of yummy honey baked ham, turkey or pork loin OR… you could choose to go with the Spectacular wedding package, and upgrade to the duet meal for $4/person in which you can offer them two entrees!! Who could turn down a melt-in-your-mouth London Broil paired with an outstanding Capicola Stuffed Chicken. More of a seafood person? How about Mahi Mahi paired with a Horseradish Crusted Salmon?! Uhmmm yes please!! Sign me up (I'm also available for tasting sessions as well :) )!!
Now I've saved the best for last here. Yes, there's something better than bar upgrades.
Oasis offers three "Late Night Snack Sessions" as I like to call them. So if you've made the choice to upgrade the bar, you can also offer some amazing treats to fill your guests' bellies!!
Cincinnati Style Chili Bar - $5.95/person - Includes Cincinnati style chili, spaghetti noodles, hot dogs and buns, shredded cheddar cheese, diced onions, oyster crackers, hot sauce and mustard
Pretzel Bar (yes, you read that right) - $4.95/person - Includes soft pretzels, nacho cheese, garlic butter, spicy mustard and cinnamon sugar butter
Smore's Bar - $4.95/person - Includes marshmallows, chocolate and graham crackers displayed with containers and serving sticks to make your own gooey treats
No, Oasis does not offer any of these late night enhancements through DoorDash. How do I know? Because I asked already… for a friend of course. But what a better way to top off the wedding of your dreams than with the food of mine. I mean yours. Obviously.
If you're ready for Oasis to enhance your wedding planning experience, give us a call today and let us take it from here! We look forward to working with you and can't wait to see your dreams turn into your reality.
#OasisBridalBlog #WeDoItAllForYou #AbsolutelyOasis