Do I Need a Wedding Planner?
"To keep your marriage brimming, with love in the loving cup, whenever you're wrong, admit it; whenever you're right, shut up. "
- Ogden Nash
Now that the "honeymoon phase" of the engagement is over, you're left with several important choices regarding your big day. Who's going to stand by my side as I marry my best friend? Where will we go on our honeymoon? Do we enter the reception to "Another One Bites The Dust" or leave all of our elders wondering if they even really know us and crank up some Warren G and Nate Dogg? Does Cousin Sarah get a plus one even though we ALL know they're going to break up in 2 months? Will we have an open bar or… yes, of course we will.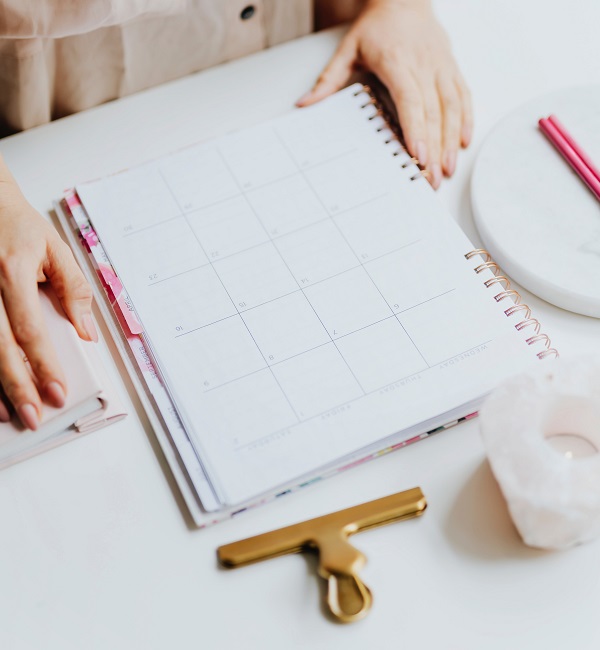 But perhaps arguably one of the biggest decisions… Do I need a wedding planner?
A wedding planner can definitely be beneficial when it comes to managing your stress level while making sure your big day is everything you've been dreaming of since you threw the bash of the century for Barbie and Ken. There are different options available when it comes to wedding planning. You can hire a full service wedding planner that will be at your beck and call from engagement to honeymoon (when your husband will transition into said role). Or if you're someone who would prefer to do all the planning and organizing yourself, but still want a stress free and perfect wedding day, you could hire a day of coordinator. Someone to make sure your big day runs smoothly and allows you to have the day you deserve and enjoy these special moments.
At Oasis Conference Center, We Do It All… For YOU!
Having a wedding planner will allow you more time to focus on some of the best moments of planning a wedding. It can be extremely stressful trying to coordinate vendors, creating a backup plan in case it rains, comprising a guest list that isn't going to offend your mom's second cousin's co-worker's brother. It's much more enjoyable when all you need to worry about is trying on dresses, planning your bachelorette party, finding something old, new, borrowed and blue!
It's not until the planning process begins that you realize there is a LOT more to plan for than you could have imagined. Chair covers, table linens, flowers, cake, food, bar, lighting, rehearsal dinner, the list goes on and on and onnnn. Depending on the venue you choose, all of these can rely on outside vendors. The caterers also become the bartenders and linen suppliers. The florist not only makes the bouquets of your dreams, but the centerpieces for the tables, flowers to line the chairs down the aisle. Extra lighting becomes hiring yet another vendor to rely on.
All of our wedding packages come with a wedding consultant to assist with the planning of your big day and manage all of these extras to make one smooth process. We will stay one step ahead of the planning process to make it as enjoyable and stress free for the lovebirds as possible. Let us take care of all the "what ifs" and allow yourself to focus on manicures, pedicures, and endless amounts of mimosas. The wedding consultant has an abundant amount of resources at Oasis to ease the process for you.
The best part of choosing Oasis Golf Club & Conference Center is that you never have to ask yourself, "Do I need a wedding planner?" because we will offer you your own personal consultant that will allow your visions and dreams to become a reality.
Continue to follow us on Facebook as we wrap up the Bridal Blog series with the best one yet, "What does my menu look like?" because who doesn't love food?!
If you're ready to let us get in the driver's seat while you sit back and relax, call us today to schedule a private tour. We would LOVE to show you all of the endless possibilities we offer so that the 5 year old you can have the absolute fairy tale ending you've always dreamed of.
#OasisBridalBlog #WeDoItAllForYou #AbsolutelyOasis